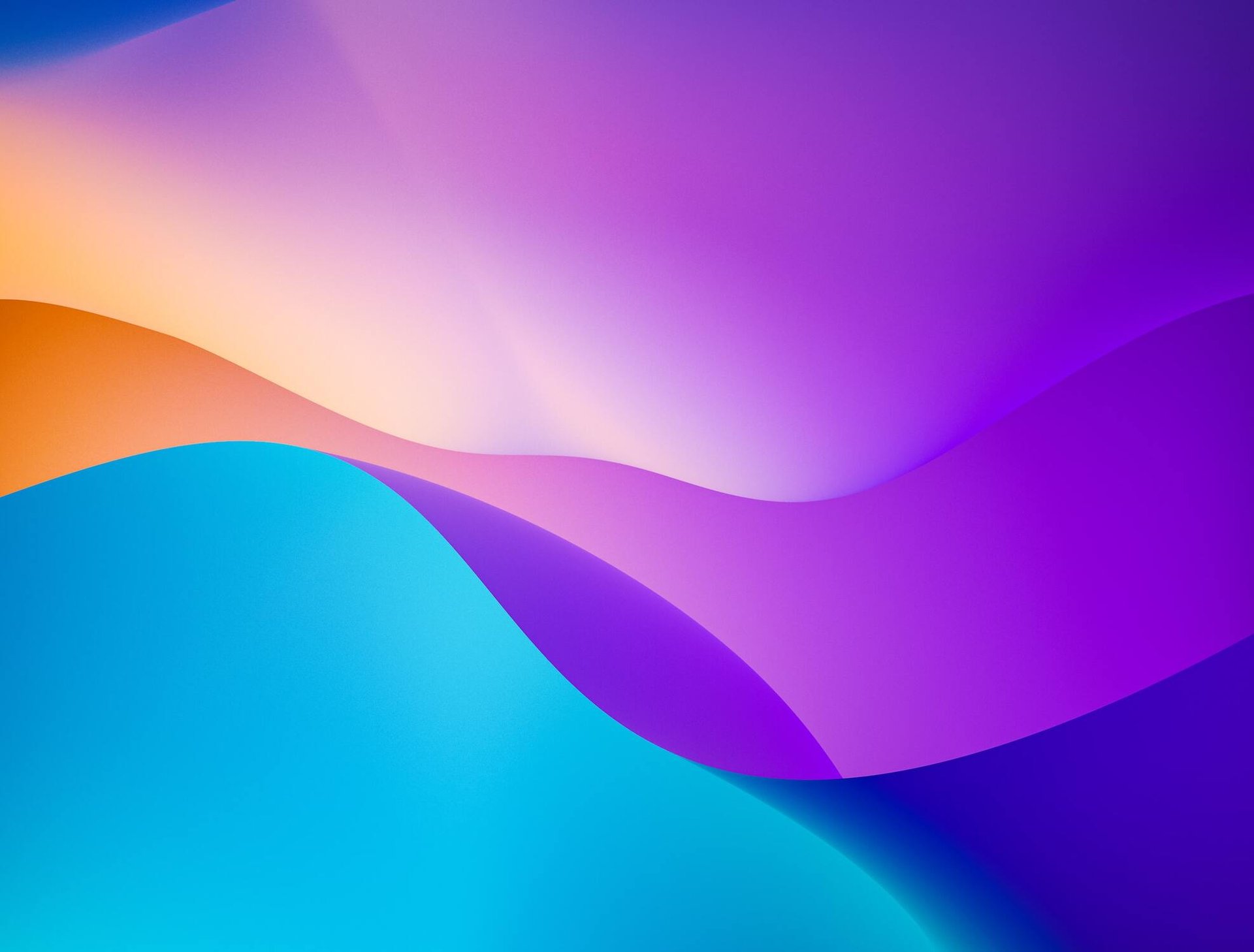 CAC - The Children's Activity Center
Weekly visitations to the homes of attending children help us to share the life-changing message of Jesus with the entire family and help the ministry to identify current needs, both spiritual and physical, that can be met in a timely fashion.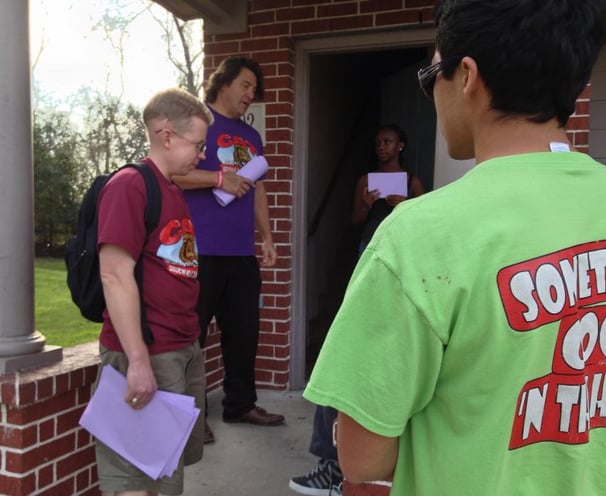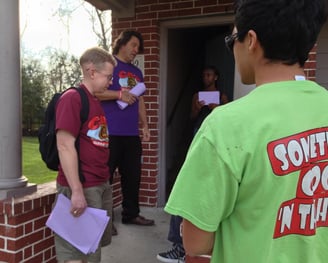 Church starts at the door bus, the ride is an opportunity to sing, dance, speak and overall minister to the children!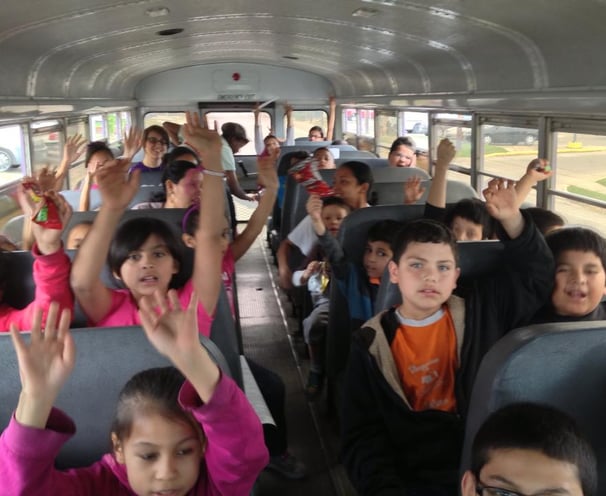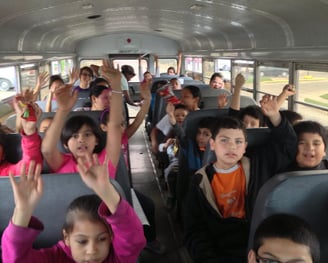 Every Saturday church and youth groups provide and serve lunch to the kids. The kids love it when they see the same group again! What a great a opportunity the Lord provides to share the love of Jesus through His servants! For more info.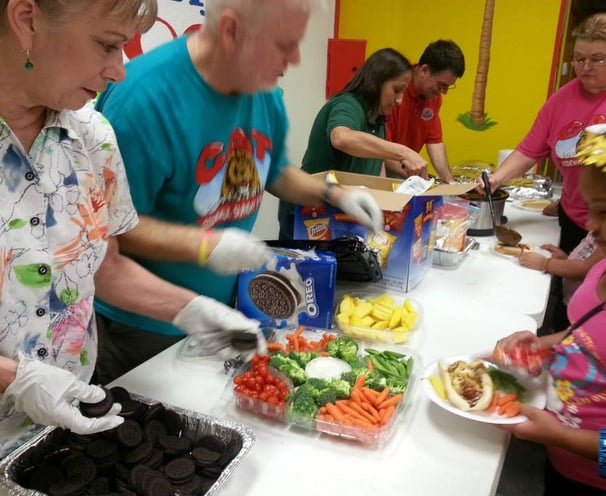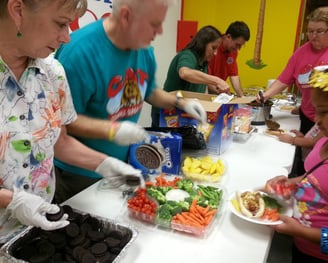 Game time is a time were the kids have fun in a safe atmosphere and everyone is a participant. We would love to have you join us this Saturday!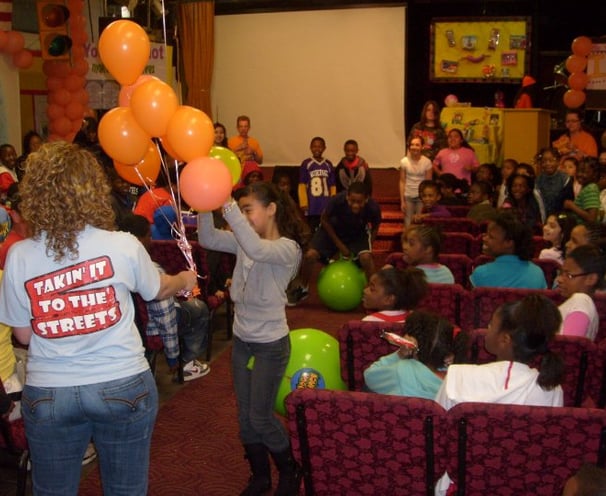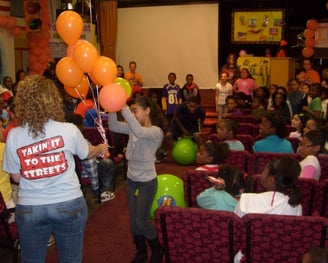 We invite you to experience CAC in action! Attend our Saturday Sunday School, work alongside our dedicated staff or help with a special project. You can visit us simply contact us to arrange your visit.